Template for Basic Package
Our basic package uses a pre-made template as the basis for your website. Colours and fonts can be customised to suit your company. Sections can be rearranged and elements can be deleted, for example if you don't want links in the footer etcetera. However, we won't be able to add any other elements, as this is a basic package. If you would like a custom website designed then please check out our custom package.

Below is the template as well as some examples of how it can look for different brands.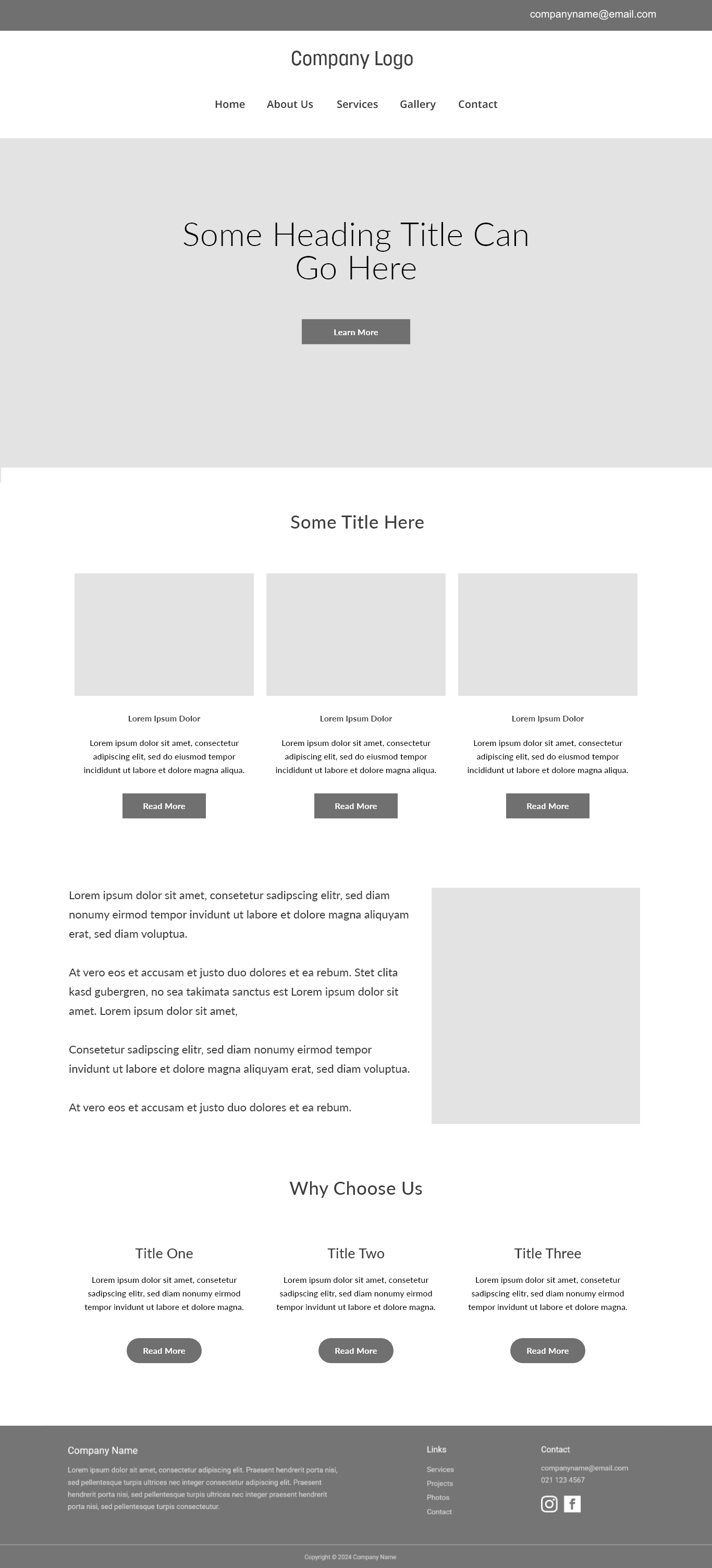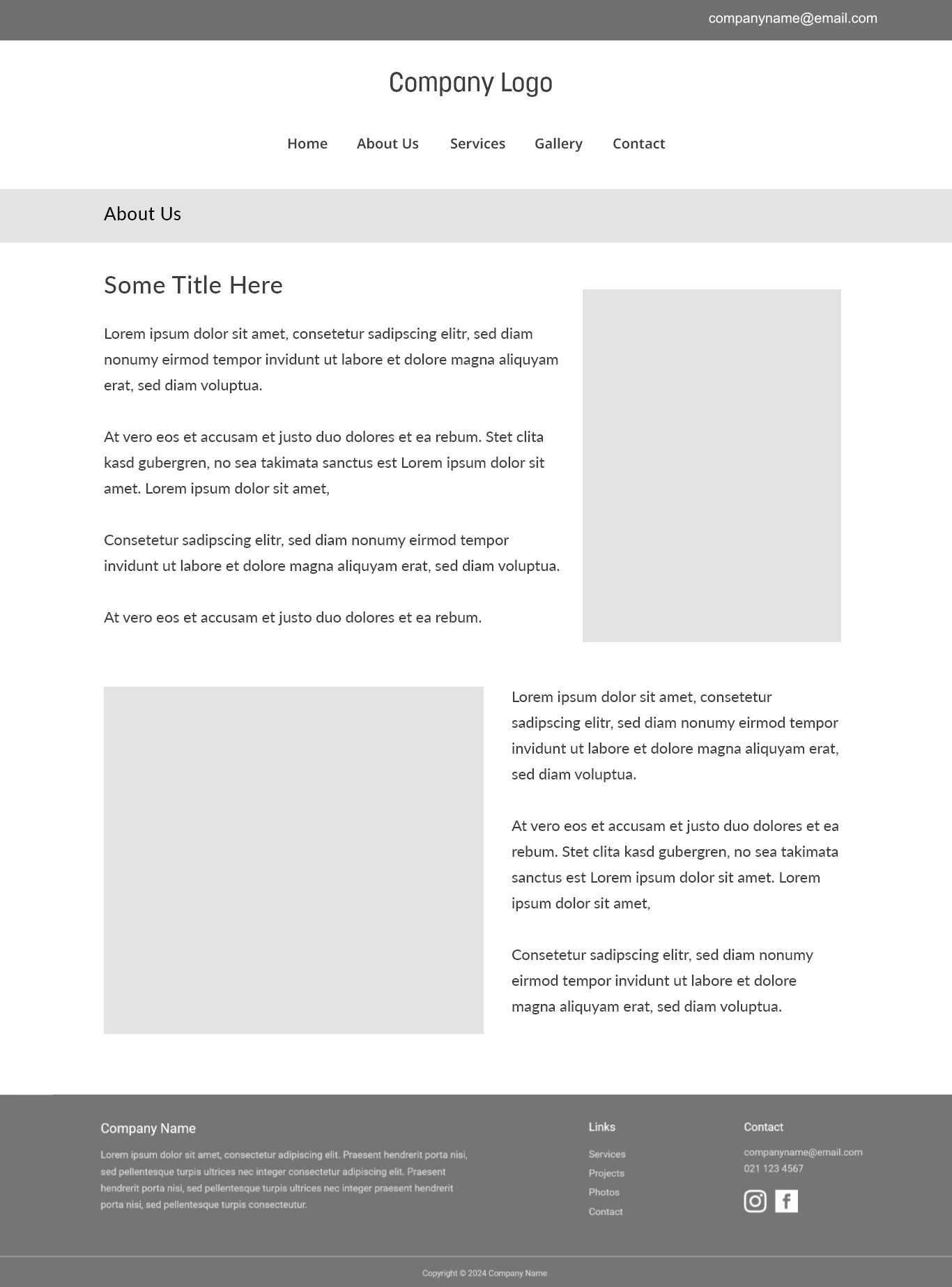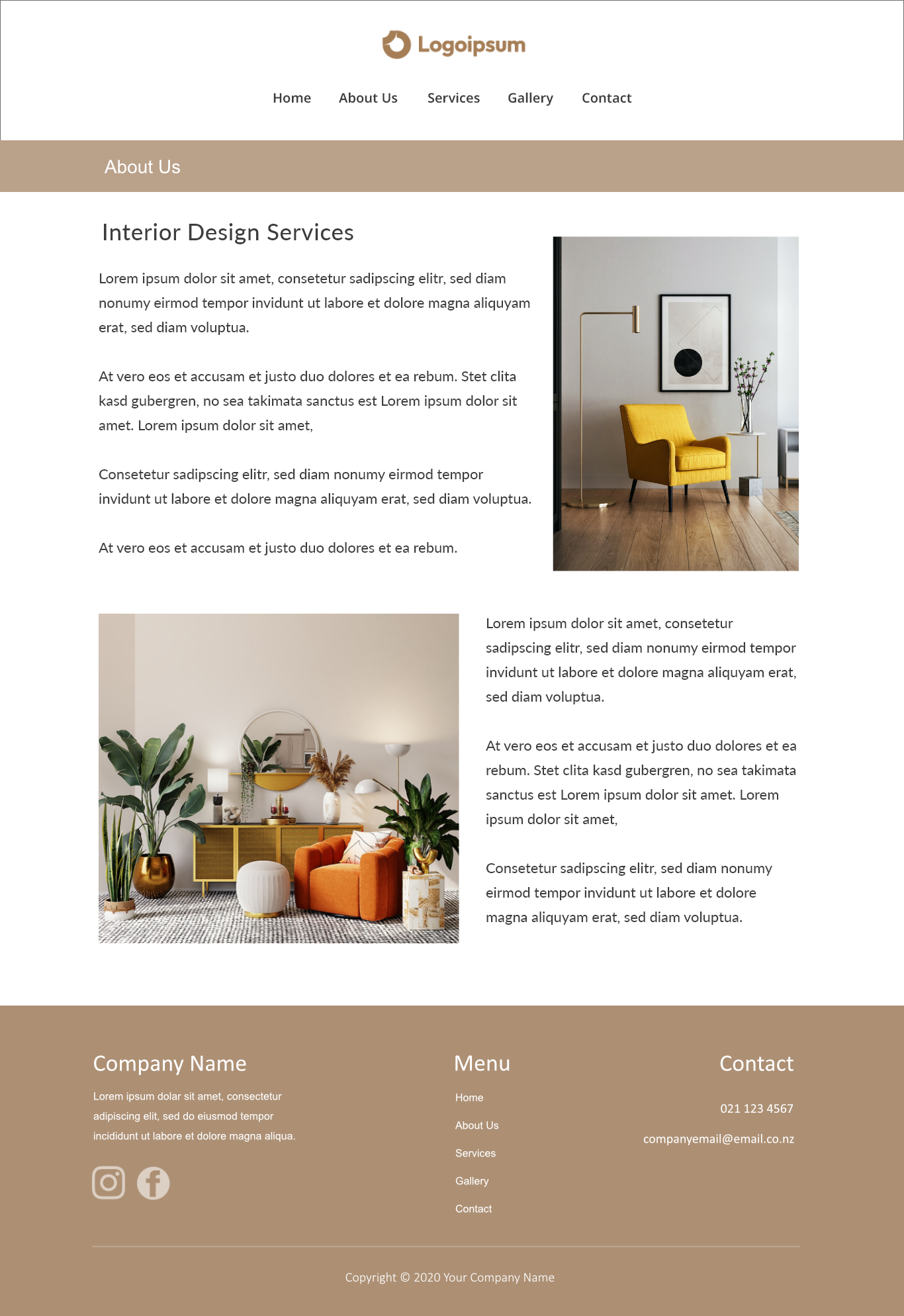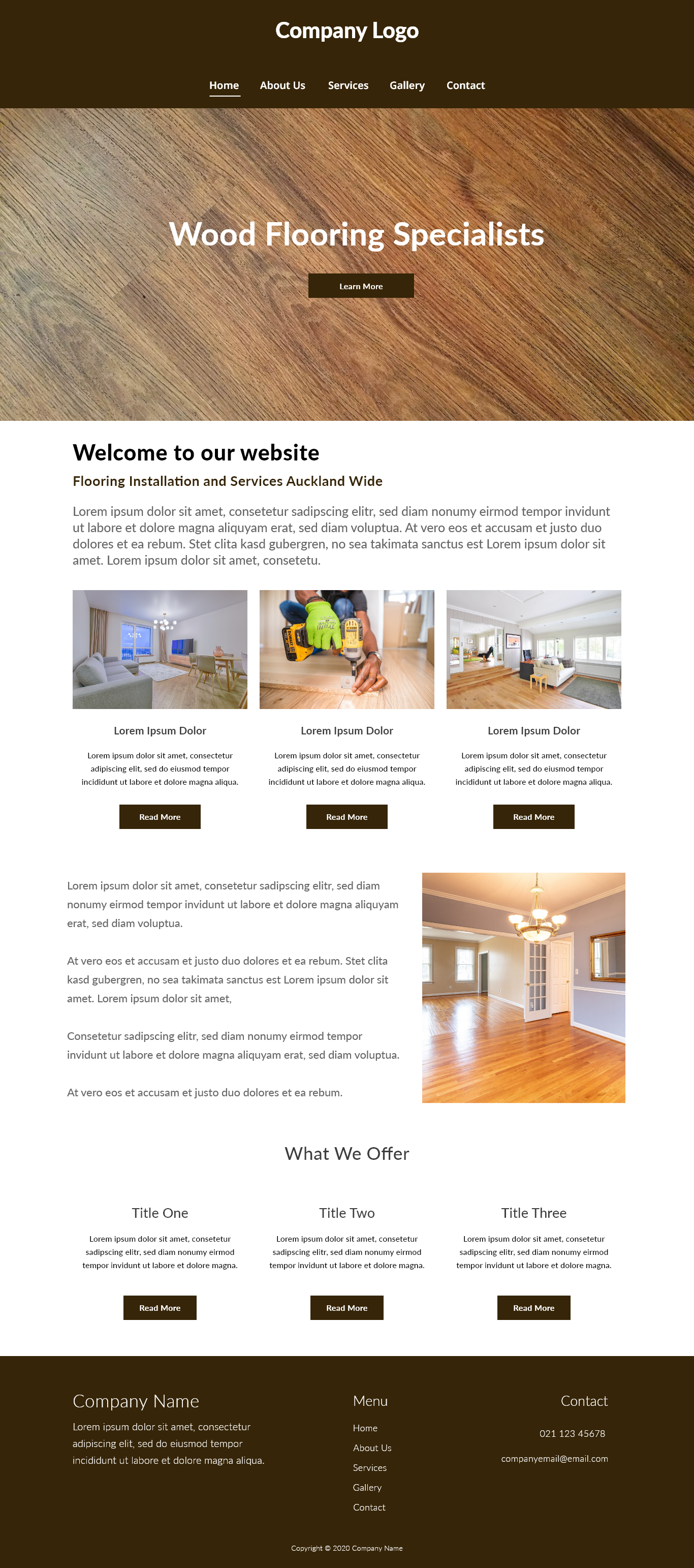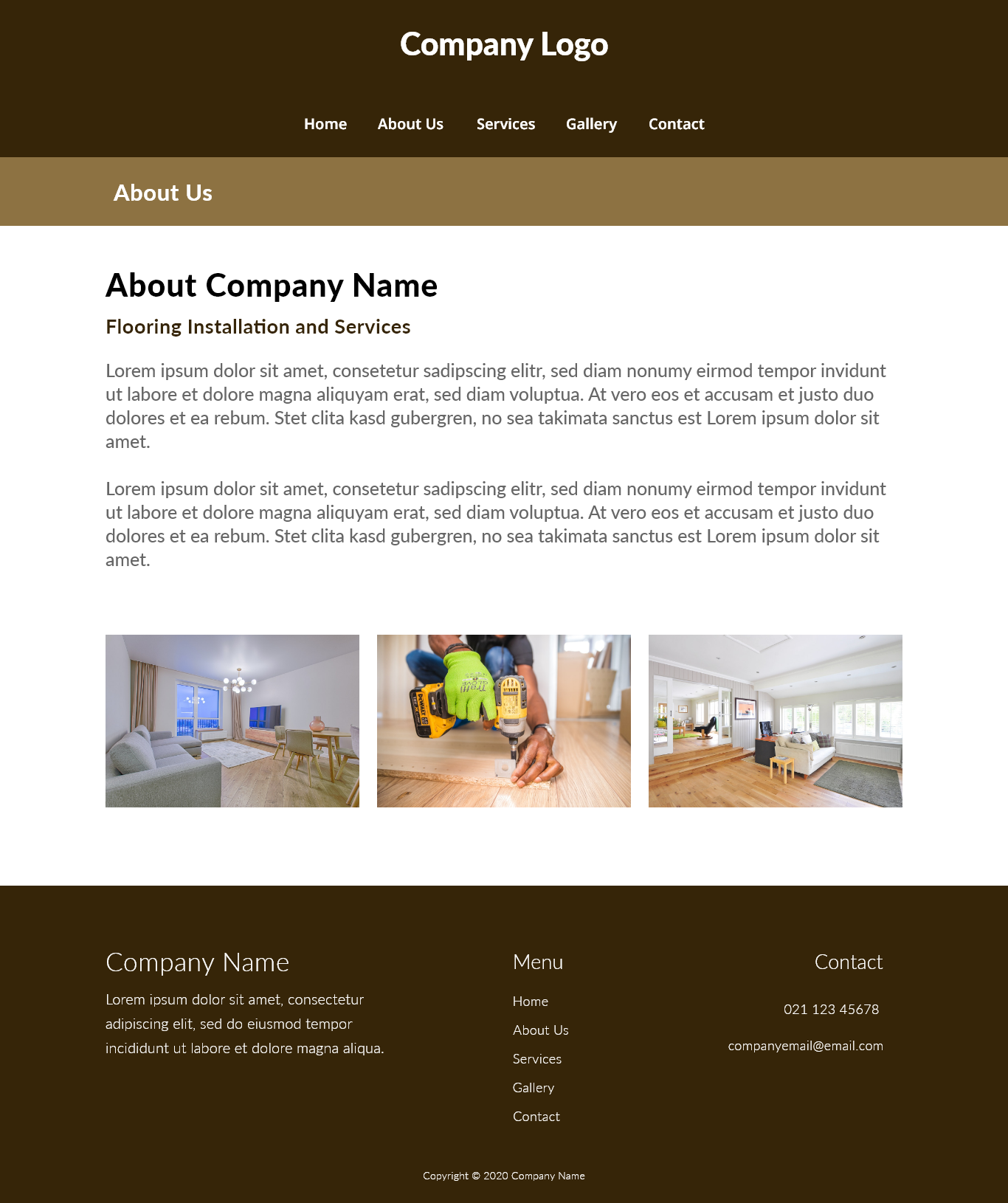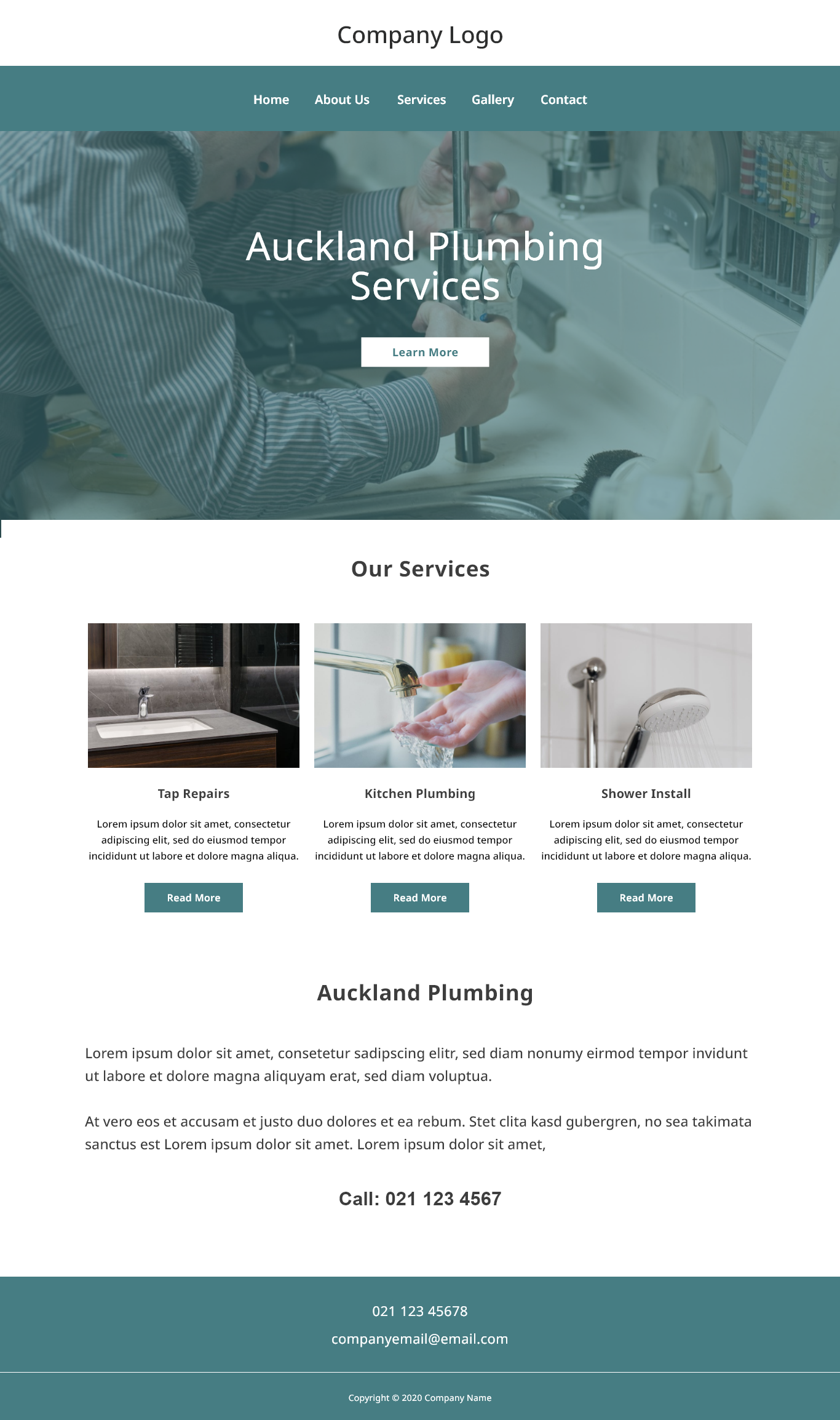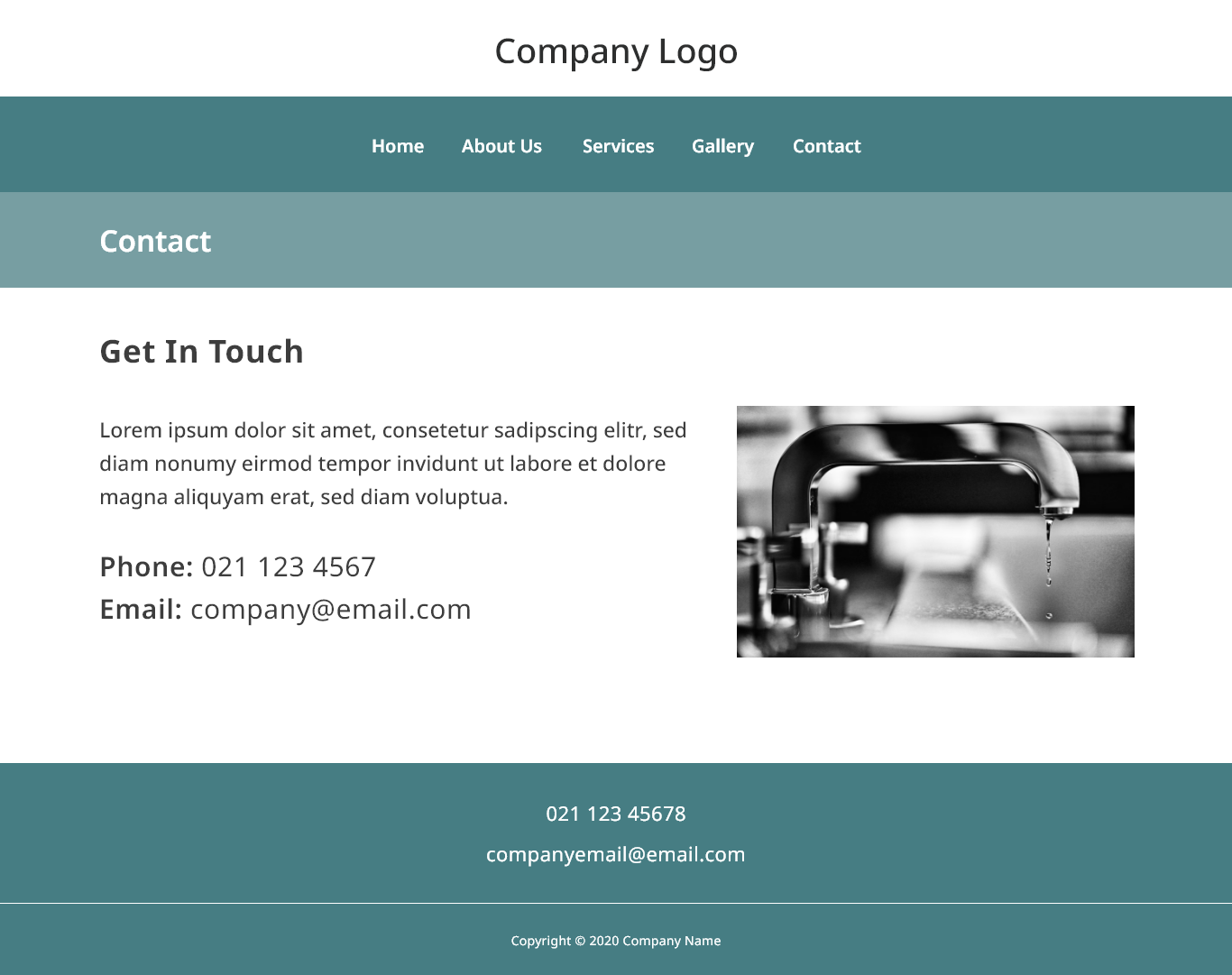 ×
×
×
×
×
×
×
×